PROFESSIONAL
SERVICES WE OFFER
I-70 Truck Repair has been serving Northwest Kansas for over 25 years. We pride ourselves on being your one-stop shop for all of your trucking needs including parts, service, tires and alignment, and collision repair.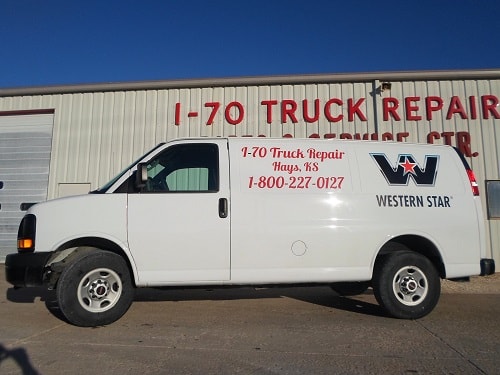 Parts
Our parts department stocks new parts for Western Star and Sterling trucks and has a limited stock of parts for Freightliner, Kenworth, and Peterbilt brands. We also offer onsite parts delivery. Contact our parts department at 785-625-3195 or 800-227-0127.
View Current Specials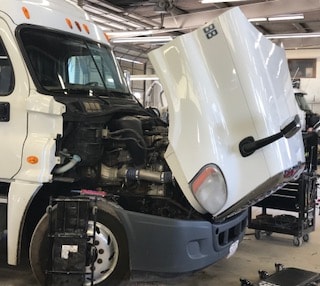 Service
Our service department offers a wide variety of services from oil changes to major engine repairs. Our technicians are certified on Cummins, Detroit, and Cat engines.
Call 785-625-3195 or 800-227-0127 to schedule your appointment.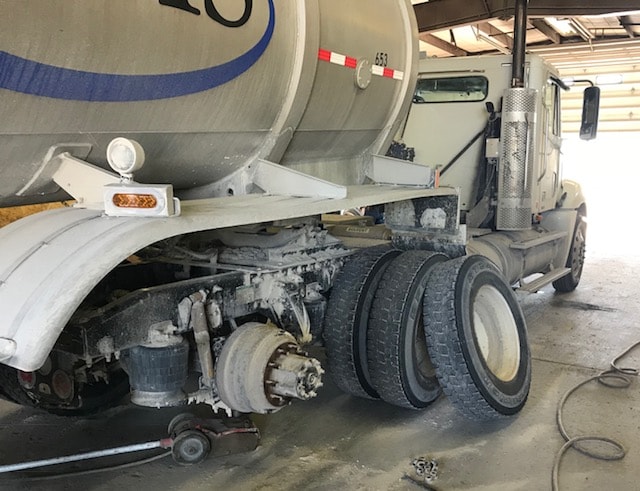 TIRES AND ALIGNMENT
Our tire shop offers new and used tires as well as truck and trailer alignments.
Tire brands: Michelin, Michelin recaps, BF Goodrich, Yokohama, and many more.
We also handle Michelin National Accounts. Contact our Tire and Alignment shop at 785-625-3195 or 800-227-0127.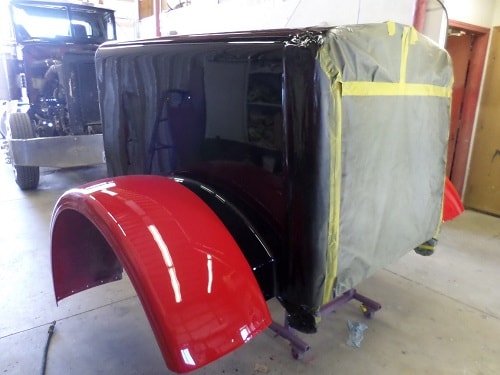 COLLISION REPAIR
Our full-service body shop can tackle anything from a scratch or dent to a complete rebuild. We have the tools and experience to complete your collision repairs to OEM Specifications and your satisfaction. We work on all makes and models and strive for quality that sets us apart from the rest.
Contact Us at 785-625-3195 or 800-227-0127.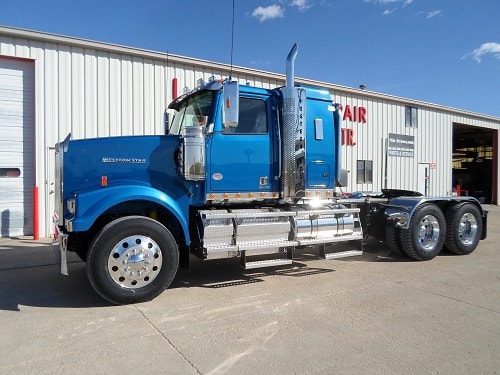 TRUCK SALES
I-70 Truck Repair is a Western Star Dealership. Contact our Sales Manager Eric Engel at 785-625-3195 or 800-227-0127.
Our Truck Inventory